Women in Communication launches a book club | Culture & Leisure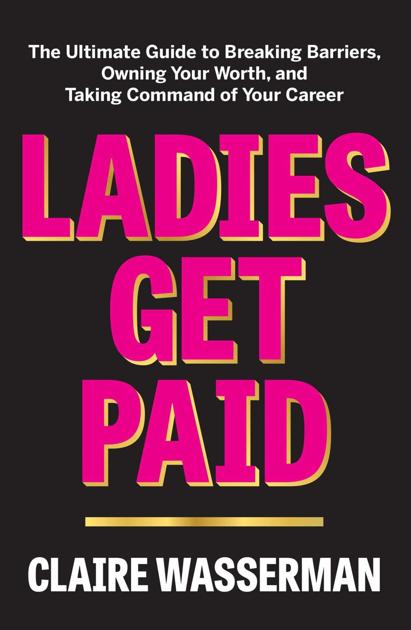 The Santa Barbara Association for Women in Communication (AWC-SB) launched Books for Breakfast, an informal summer discussion group of books aimed at helping participants become better communicators. The next unhosted event will take place from 7:30 a.m. to 9:00 a.m. on August 11 at the Caje Coffee Roasters, located at 1316 State St. (across from the Arlington Theater). Meetings are free.
The August book is "Ladies Get Paid: The Ultimate Guide to Breaking Barriers, Owning Your Worth and Taking Control of Your Career," by Claire Wasserman.
"Ladies Get Paid" is an organization that defends the professional and financial advancement of women. This book follows real women who face a variety of professional challenges, from salary negotiations to office politics. The book provides practical tips and usable tools that empower women to gain the recognition and rewards they deserve and ensure that other women are rewarded as well.
The book is also a summer selection for the AWC National Book Club. AWC members can participate in a discussion with the author at a Zoom event on July 29. womcom.org for details
For more information on any of these events, email Carolyn Jabs at [email protected]