Watch Now: State Street Becomes A Coloring Book | Local news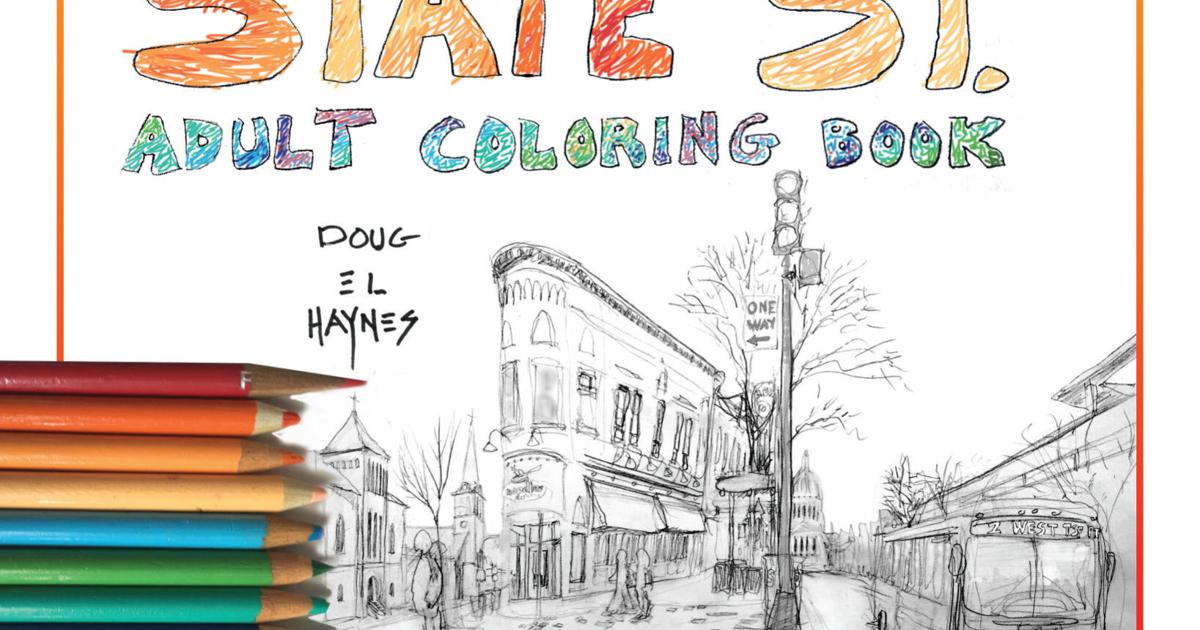 He captioned his latest work an "adult coloring book" not because kids won't like to fill in his urban scenes with markers or crayons as well, but because adults might have a longer association – and deeper – with State Street, its seasons and its history, and all that it symbolizes to the citizens of Madison.
"These are the people who connect to space," said Haynes, who focused his scenes for the book in preparation for the hub-shaped intersection of State, Henry and Johnson streets. With its eclectic architecture, the intersection serves as a sort of isthmus as the crossroads of history and life, he said.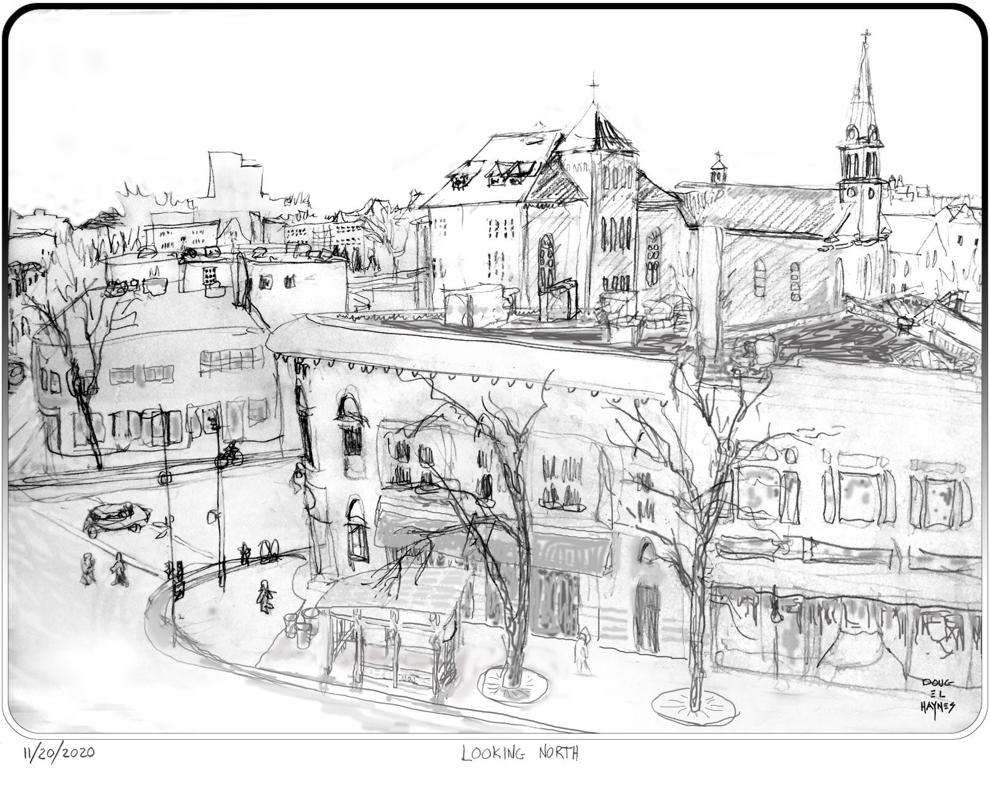 Over the course of many afternoons, wearing as many layers of clothing as the weather required, Haynes cycled his used Gary Fischer three-speed bike from his home at this downtown intersection and set about drawing this that he saw in front of him.
From the historic stone facades to the ascending glass triangle that faces the Madison Museum of Contemporary Art, Haynes took inspiration from the streets sometimes emptied by a pandemic, crowded with racial justice protesters, scarred by vandalism or embellished by statements artistic survival.
"I love this place because the buildings have character and there are always people wandering around," said Haynes, 58, who thanks his late father, a longtime Madison architect, of the helping to understand the relationship between people and the built environment.