Tips for preparing resumes, smart social media presence | Legal affairs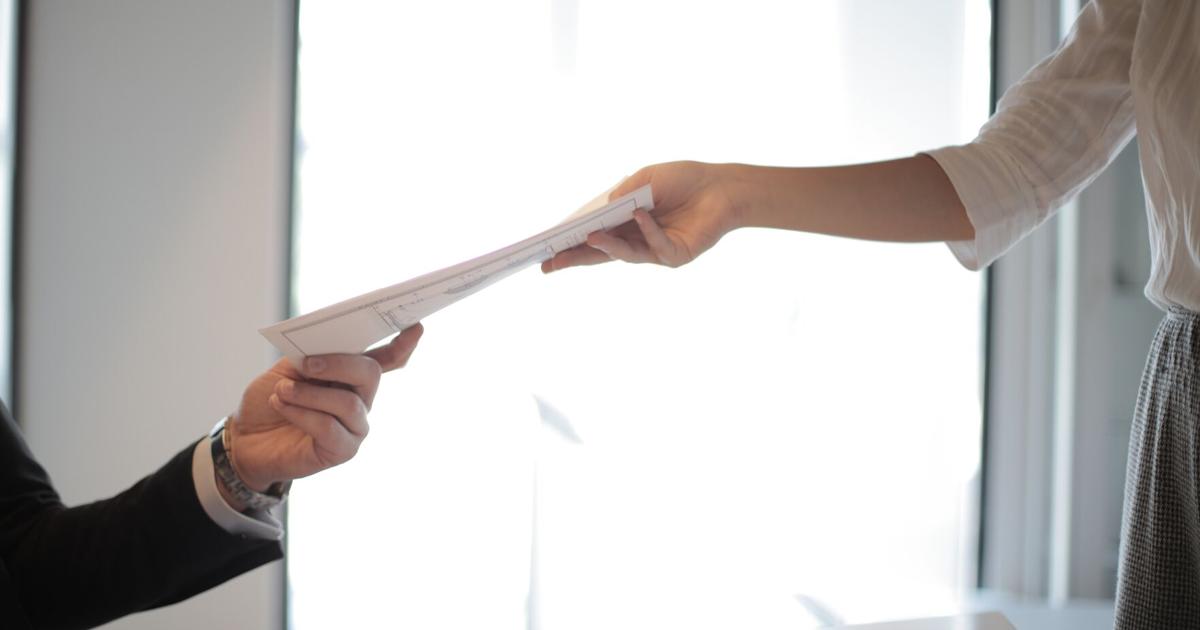 Crafting a CV requires careful thought and effort in order to get noticed in the right way.
Attorneys Alecia Bencze, associate director of career services at the University of Akron in Akron, and Doron M. Kalir, clinical professor of law, clinical appeals at Cleveland-Marshall College of Law in Cleveland, weighed in on the best way for law students looking for internships or jobs to prepare resumes. They also offered suggestions for a savvy social media presence in today's hiring environment.
"Research, research, research," Kalir said. "Adapt your resume and cover letter to the type of work performed by the company you are applying for. Rather than addressing a letter to "Dear Hiring Manager", find out who the hiring manager is. »
He added that it's important to highlight work you've done that is the same or adjacent to the type of legal work the firm does.
"They don't need four lines on your server job," Kalir said. "That work belongs there, but dedicate more space for work that is directly related to the work that specific company does."
In the current COVID climate, everything is becoming more digital, so optimizing CVs for the new culture of working from home and flexible working is essential. Bencze suggested using hyperlinks and QR codes on the legal resume to optimize a law student resume.
LinkedIn is the most important social media account to focus on, she said.
"While LinkedIn is the go-to professional social media account, students may also want to consider having a professional Twitter account or blog if one of those mediums better suits their online professional brand," Bencze added.
Hyperlinks or QR codes may refer to LinkedIn/professional social media pages, websites or articles written by the student. Students should strive for 100% completeness on LinkedIn, include a professional photo, and customize their profile URL to their name to maximize their experience on this platform. This will also allow their LinkedIn profile to appear higher in search results for their name.
With respect to personal social media, students should be aware of the separation of their personal and professional social media accounts.
"They should be Google themselves from someone else's computer or a different browser than they usually use," Bencze said. "Is there anything they wouldn't want a current or future employer to see?"
Students should search for forgotten websites or accounts linked to an old email or username they may want to get rid of.
"Any picture or comment that you, 20 years from now, would be embarrassed or wouldn't want your kids to see, delete it," Kalir said. "On average, the person who reads your CV is not of your generation. If you're not sure, ask someone 10 years older for their opinion.
"The beauty of social media is that it's dynamic, giving law students the opportunity to grow on social media from when they start law school to when they become a practicing lawyer." Kalir added. "Understand that who you are is a 360 degree rotation. When you become a lawyer, you are a professional in the eyes of all. Make sure what you present is what you want to be seen.
---
Lisa Matkowsky is a freelance writer.