The collection of books for children continues this year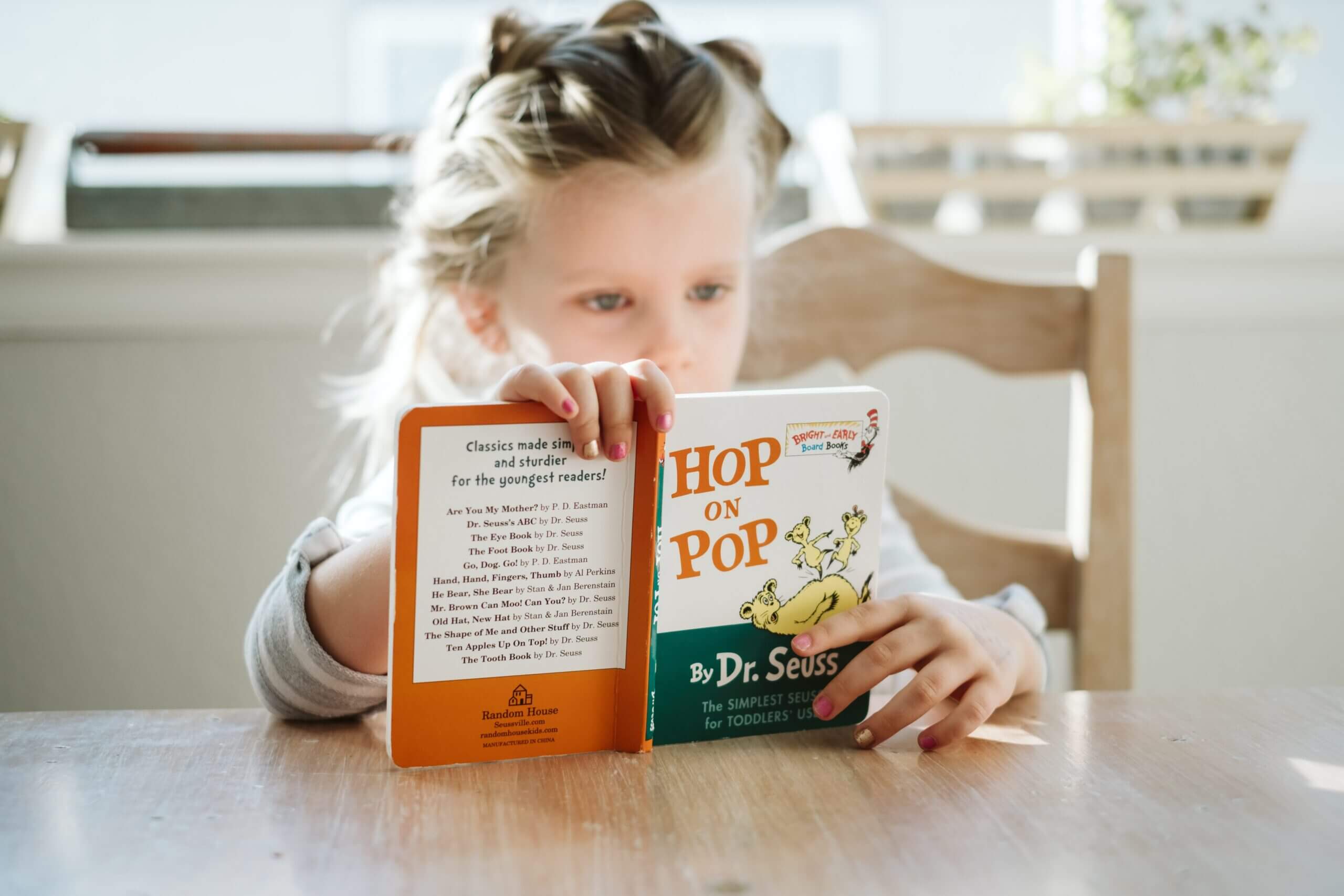 A book drive continues this year on behalf of Ann Brown Ashcraft to provide books to the children who are at LeBonheur Children's Hospital in Memphis.
Ann Brown Ashcraft was the daughter of Horn Lake's first mayor, Winn Brown, and his wife Annie Ruth Brown. She was also the wife of Lee Ashcraft, who is known in DeSoto County for her work with the local Habitat for Humanity branch.
Ashcraft passed away in 2017 and the family celebrates her legacy and love for books each year with the "Ann's Heart for Books" project, a fundraiser for the Forrest Spence Fund. It is a non-profit organization designed to meet the non-medical needs of critically or chronically ill children and their families.
The fundraiser took place last year despite the COVID-19 pandemic with the donation of 1,663 pounds to the fund and sent to the hospital.
The Forrest Spence Fund office in Memphis last year suffered damage in a fire and is in need of additional books this year due to a shortage after inventory was damaged in the blaze.
The books collected are included in what is called a "Care Bag", given to the hospital patient and parents.
The most important needs concern books intended for young people from 0 to 4 years old. Books can help promote parent-child bonding and exposure to reading from the first days of life. With COVID-19 hospital visitation restrictions in place, books have become even more important as a resource for families who feel isolated.
A special restriction this year for book collection is that books must be new and unused, due to COVID-19 precautions. They can be ordered online and Usborne Books and More with Lindsey Grace Darby has worked with the Ashcraft family over the years to help order children's books online which are then sent to Le Bonheur.
Books can be ordered online and then shipped to Ann's Heart for Books, where they will then be delivered to the hospital. They can also be dropped off at three DeSoto County collection sites, namely: Walker, Brown and Brown, PA, 2540 Highway 51 South in Hernando; the Winn Brown law firm at 1613 Main Street in Southaven; and SouthGroup Insurance at 5740 Getwell Road in Southaven.
Darby is hosting an eBook Drive for Ann's Heart for Books and when, via the given link, Usborne Books & More donates 50% of your free book purchase price to our Book Drive. In addition, if only a cash donation is offered, it will be matched by Usborne Books & More at 50% in free books.
Write cash gift certificates to Ruth Munday and mail it to PO Box 444, Horn Lake, MS 38637. Go to http://www.LGUsborne.com and choose "Ann's Heart for Books" when you click "SHOP" or "CHECK OUT". Books ordered online can be shipped directly to the Forrest Spence Fund office at 3092 Poplar Ave, Suite 15, Memphis, TN 38111.
For more information on collecting books, send an email to: [email protected].