Local teacher authored joy of reading children's book – NBC 5 Dallas-Fort Worth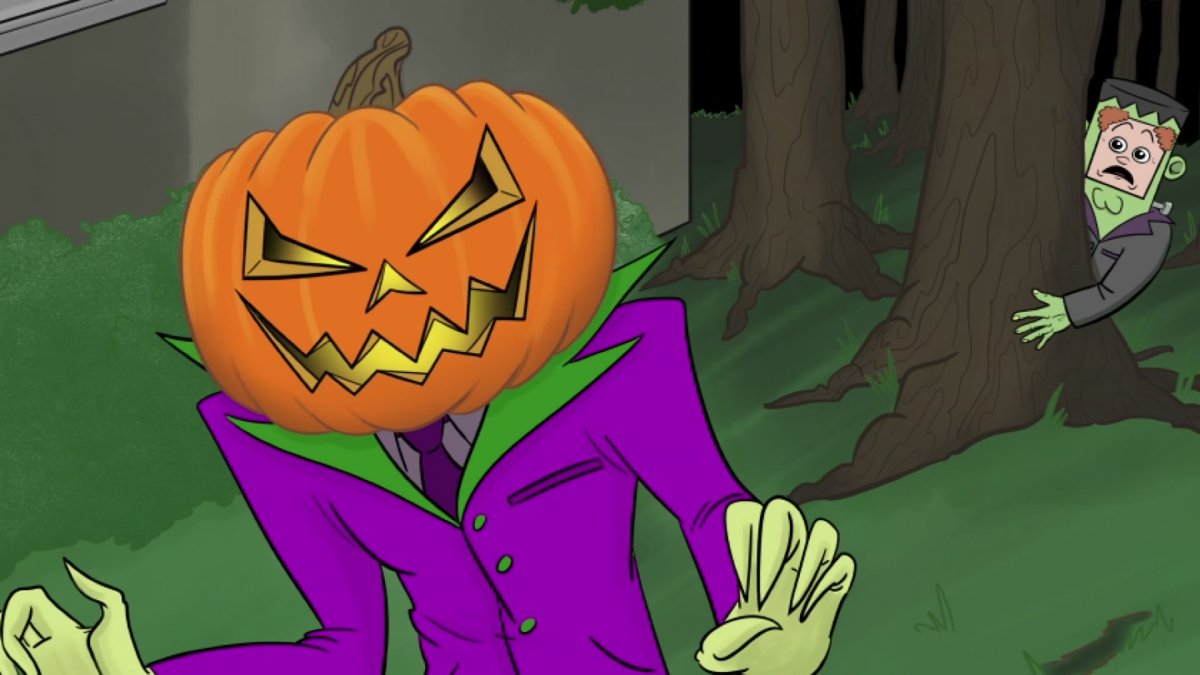 What started out as an idea to write a book that her young son might like has now grown into something much bigger.
"My son was born this summer and I really wanted something that he and I could share," said Kaelon McLemore, who teaches business law at Cedar Hill High School.
Mclemore, who writes under the name KK McLemore, began writing "Max Stapleton and the Curse of Halloween" this summer.
"It's a fun picture book for the whole family, especially before Halloween," McLemore said.
The illustrations give children the latitude to come up with their own ideas of how the story will unfold, he said. In it, Stapleton uncovers a heartbreaking mystery and it's up to him to find a way to restore the city to its Halloween glory.
While the birth of his son prompted him to jump into the news, he said it was an interaction with children with special needs.
"Going through these challenges with them really inspired me to have something that could be tailored to their needs and where they can focus on reading. I really wanted to help restore the basics of reading, "said McLemore.
Max Stapleton and the Halloween Curse is now on sale online at Barnes and Noble.