Litchfield Park Hosts Non-Profit Book Sale | News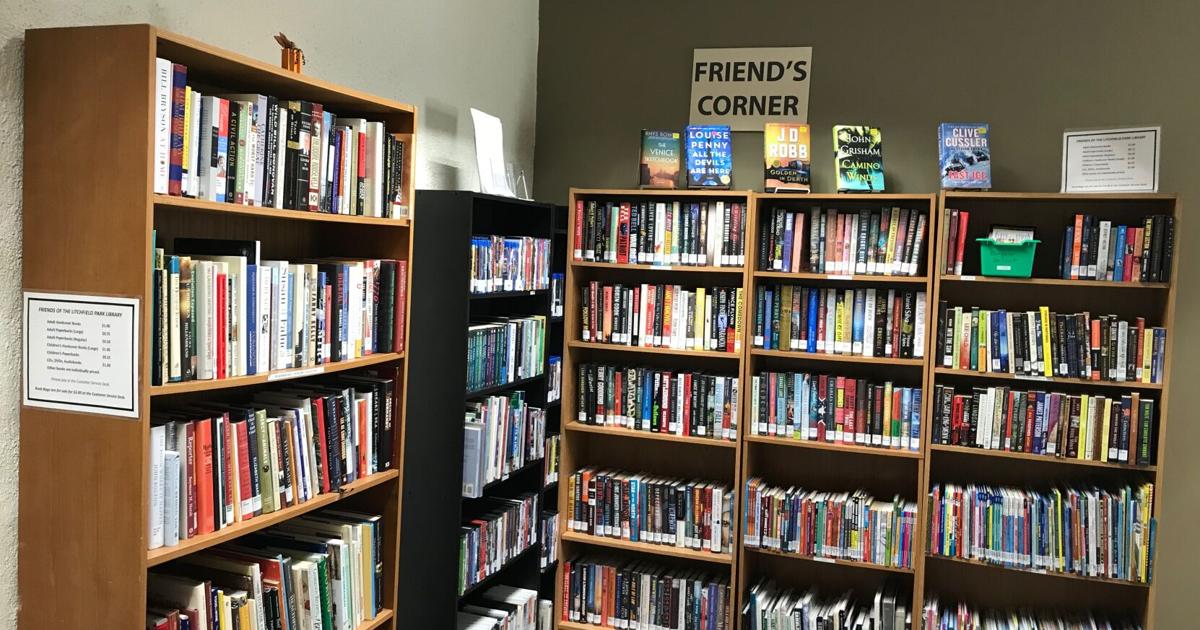 The Friends of Litchfield Park Library will be fundraising offsite with a 'mini' book sale on Saturday March 5th.
The term "mini" reflects the reduction of the annual event from two days to one. All funds raised will go towards children's activities and adult programming at the library.
At the book sale, enthusiasts can find books in the genres of collectibles, fiction, non-fiction, cooking, travel, history, and children's.
Susan Alves, secretary of the Friends of Litchfield Park Library, said regulars show up early to browse the selection. This sale, along with an impromptu Christmas in the Park event, encourages young people to read.
"It was really nice to see how many kids were there for the parade and to see Santa really excited to look at the books and want to take some home," Alves said.
"Of course, their price is so cheap that people can take several books home if they want."
The Friends of Litchfield Park Library receive books through donations from the library or the public.
"It's very nice when people think of the library when the person who passed by was a reader and loved books," Alves said.
The association accepts most books, including obscure titles, with the exception of textbooks.
"Because you have donations from the general public, you end up with a variety of things that you wouldn't get anywhere else," Alves said.
The group also raises funds by selling books in the library's reading room for anything from 50 cents to $2.
Alves joined the band about 15 years ago after retiring. She is an avid reader of historical novels, detective novels, thrillers, and history and science books.
She said the group members have a common love of reading and regularly use the library.
"I think it's the love of books and reading that draws people in," Alves said.
"There are so many places where you can volunteer. In this case, you must really love books and reading. We are not all the same. We all have different things that interest us when it comes to literature.
If you are going to…
WHAT: Litchfield Park Library Friends Book Sale
WHEN: 9 a.m. to 1 p.m.
Saturday March 5
OR: Outside Litchfield Park Library, 101 Wigwam Boulevard,
Litchfield Park
COST: Free entrance; book prices
INFORMATION: friendssofthelitchfieldparklibrary.org