June Book Sale at the Circulating Library of Cuba | Allegany County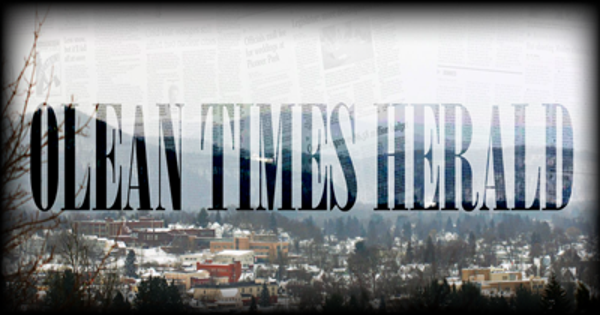 CUBA – The Circular Library of Cuba will be the site of a week-long book sale during the month of June.
Presale June 14 from 10 a.m. to 12:30 p.m. and from 3 p.m. to 5:30 p.m. for Friends of the Library members only. Guests are welcome to join at the door – $ 5 for adults and $ 2 for students under 18.
The sale will be open to the community on:
June 15 and 17 from 10 a.m. to 7 p.m.
June 18-19 from 10 a.m. to 1 p.m.
A very large selection of fiction and non-fiction; mysteries, suspense, history, biography, books for young adults and children will be available.
The sale will also feature large print books, music CDs (at a special price), audiobooks, movie and TV DVDs, graphic novels, sci-fi and fantasy offerings.
The community hall will host a bargain-priced book sale with a $ 2 bag on Thursday, Friday and Saturday or until it's all gone.
After more than a year of limited fundraising, Friends of the Library looks forward to welcoming the community and offering a great selection of books. As our warm weather changes, now is a great time to fill those bags with books and dust those empty shelves in preparation for a lazy summer day.