Joint COVID-19 Information Center update: February 16, 2021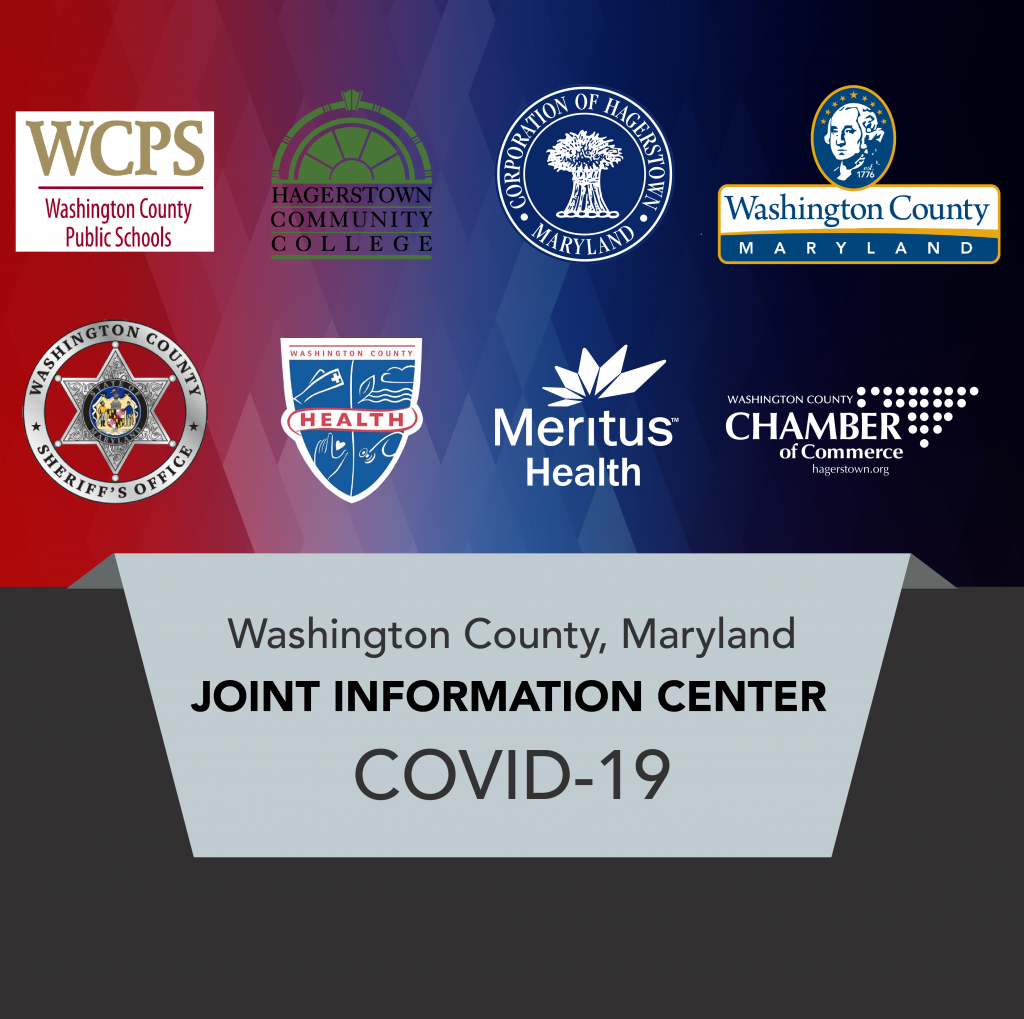 The SBA reopened the
#PaycheckProtection
Program loan portal to eligible PPP lenders with $ 1 billion or less in assets for first and second draw requests.
At the start of last week, the SBA granted dedicated PPP access to community financial institutions, including community development financial institutions, minority depositories, certified development companies, and microcredit intermediaries as part of the efforts. agency efforts to reach underserved and minority small businesses.
The SBA will continue to focus on reaching small lenders and businesses by opening up to approximately 5,000 additional lenders, including community banks, credit unions and farm lending institutions. In addition, the agency also plans to have dedicated hours of service for these small lenders after the portal fully reopens next week.
First-draw PPP loans are intended for borrowers who have not received a PPP loan before August 8, 2020. The first round of the PPP, which took place from March to August 2020.
Second Draw PPP Loans are for qualifying small businesses with 300 or fewer employees, who have already received a First Draw PPP Loan and will use or have used the full amount only for authorized uses, and who can demonstrate a reduction in at least 25% of gross receipts. between comparable quarters of 2019 and 2020.
Read the full press release
here
.