Is KZ Okpala vs. Caleb Martin up for grabs as Heat rotation decision?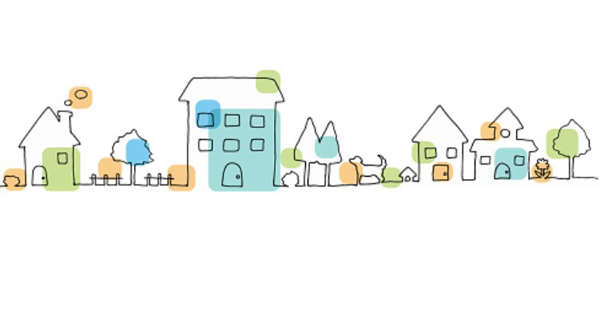 Q: Just cut KZ Okpala and secure Caleb Martin's contract. Then sign another prospect back and forth. – Tarant.
A: First, we're one game away from a six-game exhibition schedule and one week from a three-week preseason, so it's a bit early to draw such definitive conclusions. Beyond that, KZ Okpala's salary is guaranteed whether on the list or cut. So it wouldn't do anything to create the necessary space under the luxury tax to add another player. The only way to do away with a salary like KZ's would be to trade it. And such a move could involve adding a second-round pick as a sweetener, like the Nets and Pacers did this week with their pay cuts. And that would mean a fourth second round spent in KZ. As it stands, with two-way players allowed to be on the active roster for up to 50 of 82 regular-season games, the Heat will have plenty of opportunities to feature Caleb Martin in their two-way deal. The most likely path for the Heat will be to keep the copacetic roster until later in the season, when there is enough room under tax for handling.
Q: Ira, we know Jimmy Butler is going to handle the ball a lot. Can Kyle Lowry adapt to such a game and can he thrive on the ball when Butler has it? – Masoud, Tucson, Arizona.
A: In fact, one of the goals of Kyle Lowry's landing is that Jimmy Butler doesn't need to touch the ball almost as often. And it probably will be. There will still be plenty of Jimmy on the ball, but not at the expense of Kyle being intentionally moved off the ball. Now when Kyle is out, that's another story, and Gabe Vincent is sure to defer to Jimmy when Jimmy wants him to.
Q: Did Bam Adebayo gain weight? He looks like a beast. – Swann.
A: He did, and he does. Now the next step is to keep that going through the grueling NBA season. The off-season leaves a lot of time to sculpt. The regular season? Not so much, with limited opportunities on the road.