Irish neutrality: "I would punch Putin"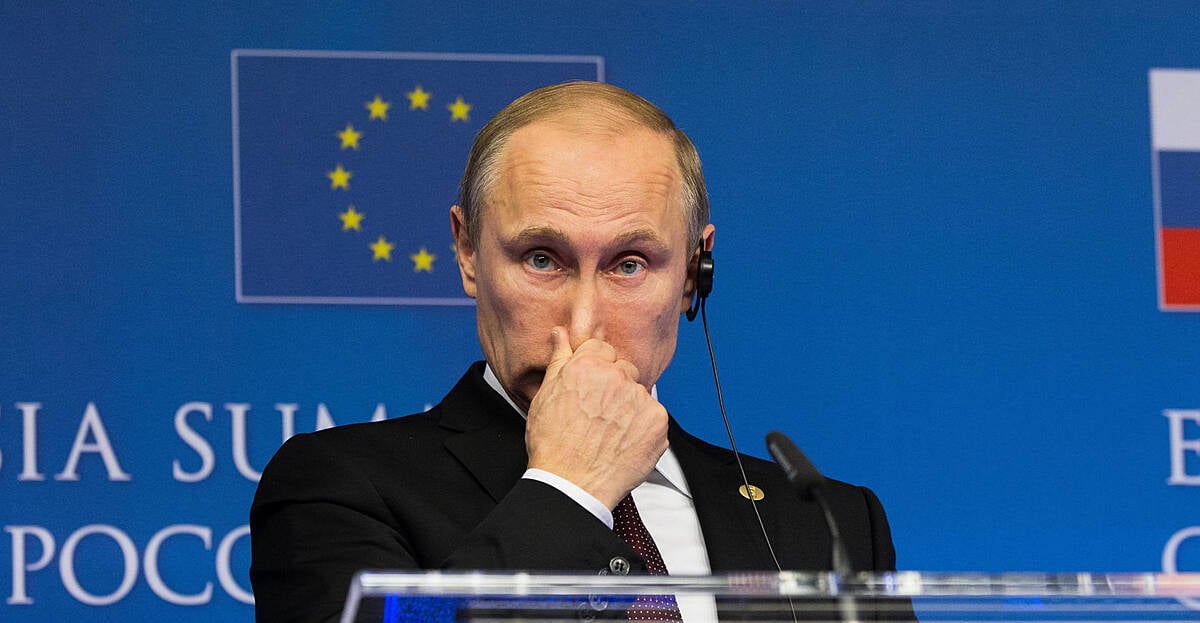 Irish neutrality has been a central feature of Dublin's foreign policy almost since the founding of the state – but is it time to re-examine it?
A strong military tradition runs through Irish history; over the centuries, thousands of people joined rebel groups such as the Fenians, Cumann na mBan or the IRA to fight against British rule. Many more served crown and country in the British armed forces and a small number even joined loyalist groups dedicated to defending the Union with Britain through paramilitary power.
Last week, Tánaiste Leo Varadkar told the Dáil that the war in Ukraine had persuaded him that Ireland needed to spend more on defence:
"We assume that even if we are attacked, the British and the Americans will still come to save us," he said.
"And I'm not sure that's the kind of assumption a sovereign country like ours should be making."
In the streets of Dublin, Irish neutrality and the West's decision not to intervene militarily in Ukraine provoked strong reactions:
"I would punch Putin in the face," one man told reporter Henry McKean.
"It's cowardly… It's appeasement, it's not standing up for what's right."
However, not everyone was so enthusiastic. Revulsion for Putin was universal, but for a woman to send troops abroad was a step too far:
"Stay neutral to be honest with yourself," she said.
"It's not right to send men and women to be killed. And he's crazy.
"He [Putin] is another Hitler. He will get what Saddam Hussein got and he will deserve it.
"Are we neutral? thought another man.
"Do we need a better defensive infrastructure, I think so.
"We can't depend on Britain or other countries to protect our coasts or be threatened by a Russian mob coming to do training exercises… No, we should have a better defense system.
"Should we be part of a European army? May be."
But whether Ireland remains neutral or not, one man firmly believed that only the Irish themselves, not the politicians of Leinster House, should have the final say:
"We should hold a referendum on whether we become neutral or not," he said emphatically.
And how would he vote?
"I wouldn't stay neutral anyway. No, I would join NATO.
Main image: Vladimir Putin