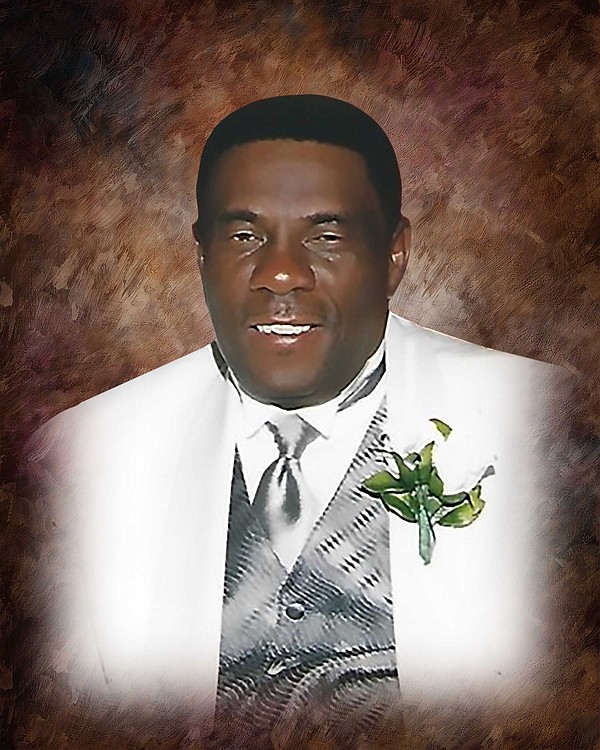 Ira McNair Jr., affectionately known as "Junior" or "Killer".
On December 21, 1950, in Hattiesburg, Mississippi, God blessed Ira McNair Sr. and Leatha Tisdale-McNair with a beautiful little boy they named Ira McNair Jr. On June 16, 2021, Junior passed peacefully from his earthly home to his heavenly house. .
Junior is predeceased by his parents, his sister, Sandy (Red) McNair, and his brother, Wayne (Rusty) McNair.
On August 25, 2001, Junior married the love of his life, Barbara Ann Harris. From this union are born two children. Ke'Shonda Charmaine McNair and Ira McNair III.
Ira McNair Jr. lets cherish his precious memories, his wife, Barbara, his sons, Ira McNair III, special son, Keyshawn Brown, his daughters: Ke'Shonda McNair, Sophie Haynes, Elise Donald (James), Tasha Bolton and Kimberly Graves (Charles),
Sisters, Shelia Howell, Cattie Lee McNair, Gina McNair (Mike). Best friend Tim Widner special stepmom, Georgia Harris, special stepfather, Willie C. Harris, six grandchildren, two great grandchildren, three sisters-in-law, two brothers-in-law and a host of other parents and friends.
Funeral service Thursday, June 24, 2021 at 11:00 a.m. at Little Bethel Baptist Church under the direction of the Sims Mortuary. Sign the guestbook on www.simsmortuary.com