Ira Eugène Smith, 63 years old | Coeur d'Alene Press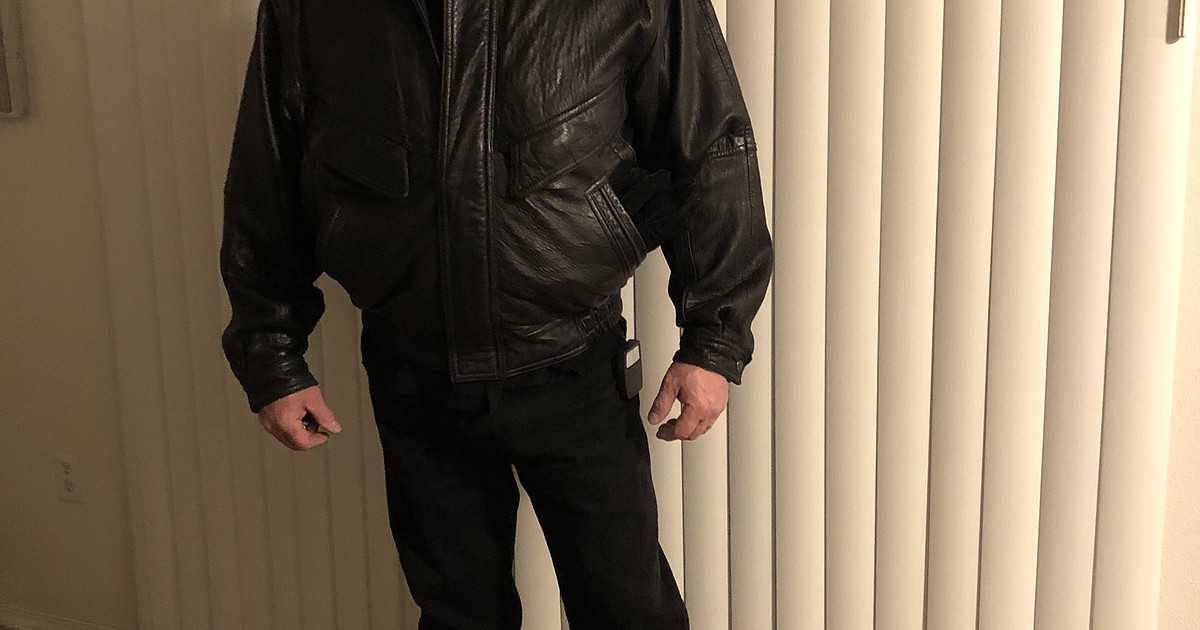 Father, brother and beloved friend, Ira Eugene Smith, 63, of Coeur d'Alene, Idaho, passed away peacefully at his home on October 5, 2021. Ira was born on March 17, 1958 in Fullerton, California; the son of Ira and Phyllis (Cook) Smith.
After Ira graduated, he courageously spent 4 years in the United States Air Force as a fire protection specialist from 1979 to 1983. His service to our country was something of which he was quite proud.
After his time in service, he devoted the next 10 years to his pastoral calling. While being a pastor, he had the opportunity to preach all over the world in many exciting countries, such as Israel, Egypt, Nigeria, and Mexico, as well as many other exotic places. Ira then decided on a new path and entered the hospitality industry, becoming director of maintenance for Choice Hotels.
Ira was a man of many interests. Some of his hobbies included boating, fishing, hiking, camping, and cooking tasty food. Throughout it all, he still had time to volunteer for Lake City High School Football, Ironman, and often took time to feed and pray with the homeless.
Ira is survived by her son, Ryan Smith; her daughter Chelsea Smith, Adam and Slinky – her baby Grand-Fur; his three sisters, Phyllis Lemley, Donna (Gary) Vaughn) and Mary Rocha.
Ira was a good man with an even bigger heart. He loved people and people loved him. He will be sadly missed by many.
The Bell Tower Funeral Home is responsible for the arrangements. Please visit Ira's online memorial at www.belltowerfuneralhome.com.