Former Federal Prosecutor Defends Brother In Murder Case, But His Behavior Works Against Him | State and regional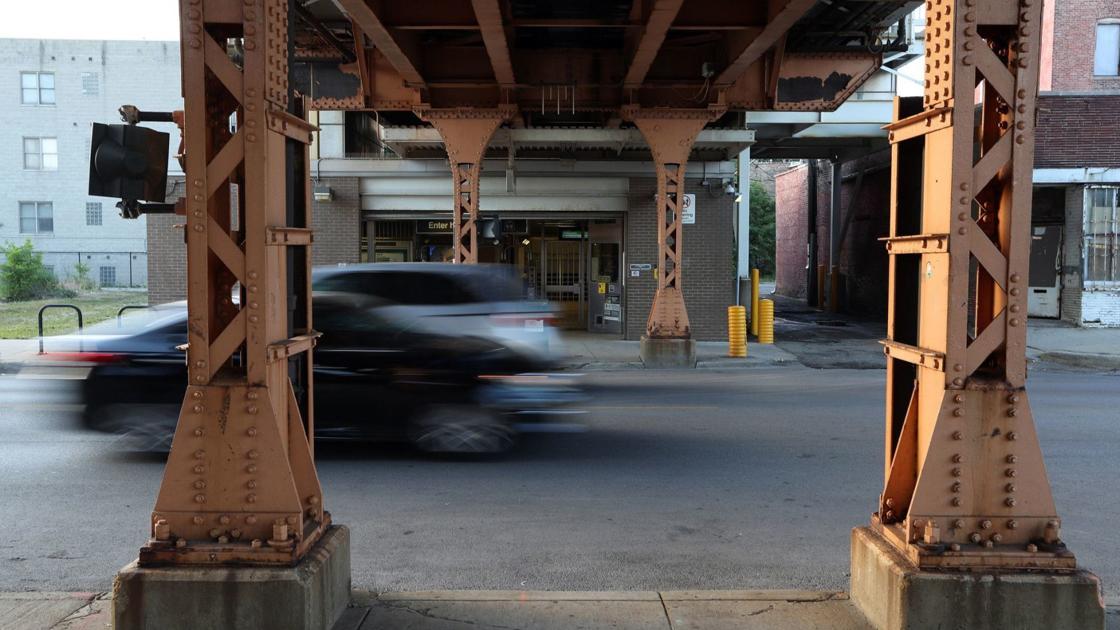 The Cook County State Attorney's Office went to court for a restraining order against him, saying they feared Jackson was unstable and could be dangerous.
Jackson did not appear in court to respond to the allegations; he will later claim that it was not properly served with papers. As he did not show up, prosecutors obtained the restraining order by default, court records show.
And so Jackson, a longtime lawyer, was banned from setting foot in the Leighton Criminal Court Building.
Almost a year and a half later, an appeals court ruled in his favor, saying Linn had overstepped his bounds when he fired Jackson from the case.
Yet he found himself in a strange position: defending his brother in a building that a judge had banned him from entering.
The case stalled. Ultimately, the restraining order was changed so that Jackson could enter the building, but only if he was escorted by Cook County Sheriffs.
This restriction was particularly painful, complained George Jackson to Judge Ursula Walowski, who is currently presiding over the case.
"I cannot represent him under these circumstances. I can't picture him being treated like I'm a fucking slave, "he said. "I am a bailiff, I am a lawyer… but I come here and I am treated like the N word. "