Column by Marsha Mercer: MacArthur Fellows Creatively Challenge the Status Quo | Chroniclers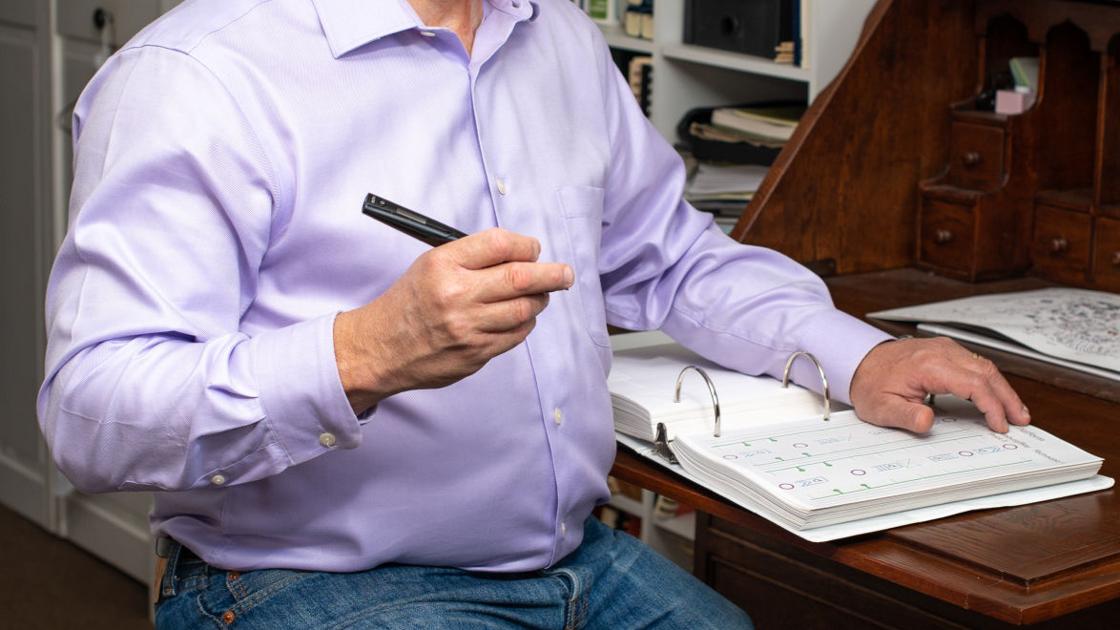 This year's group includes historians, scientists, economists, artists, poets, performers, filmmakers and activists. Many have dedicated their careers to raising awareness of systemic racism, inequality and social injustice, and almost all of them question the current situation in one way or another.
Proof that there are second acts in life, two recipients are former prisoners.
Reginald Dwayne Betts, 40, is a Yale Law School poet and attorney who served nearly nine years in prison for auto theft at the age of 16. He changed his life with books, reading and writing in his cell every day.
A practicing lawyer, he represents incarcerated clients on issues of leniency, cash bail and long prison terms, and he has recently started building libraries in prisons.
Civil rights activist Desmond Meade, 54, triumphed over drug addiction, homelessness and a 15-year prison sentence for gun possession as a criminal. He is executive director of the Florida Rights Restoration Coalition, which works to restore the franchise to former incarcerated people.
Historian and writer Keeanga-Yamahtta Taylor, professor of African American studies at Princeton, writes extensively on racial issues and has argued that black elected officials are often complicit in the perpetuation of systemic racism by supporting policies that uphold the status quo.