Children honor their father's wishes by donating a collection of books | Local News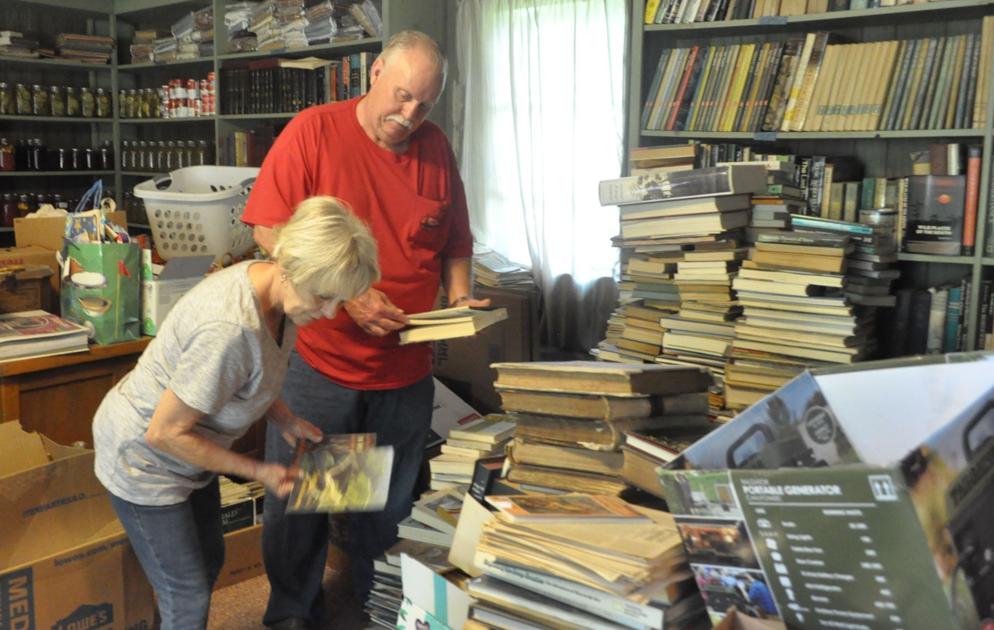 After 10 years, Brenda James and Greg Hancock donate their father's extensive collection of books on birds, nature and more to various museums across the state.
James said it was always their intention to donate the books, but finding places that would keep the nature books together was difficult.
"Dad preferred to give them somewhere, but he wanted the nature books to stay intact," she said. "We drug our feet hoping to find a place. "
Hancock said his father, James Hancock, started collecting books at the age of 14 and continued to collect books until his death at the age of 94.
"We were talking once and he said he had the largest private library in the state of Kentucky," said Greg Hancock.
James said their father had around 6,000 books in his collection at one point, although not as many remain.
"He bought them at yard sales, flea markets, and I took him to those places until he died, even when he was in a wheelchair," she said. "He would buy five or six at a time. "
Growing up, James said she never had to go to the library because she could find a book on any subject in her father's library. She said he didn't read them all, but used them as reference books.
"When we were in the woods and he found a tree he didn't know, he could come back here and look for it," James said.
She said it was their father's wish that the books be donated to a place where they could continue to be used as reference books.
"I hope nature lovers will have access to them because that's what daddy used them for," James said.
With the help of Steven Ray of the Hopkins County Genealogical Society, they scour a few museums for the books. The whole collection will not be put together, but they will be safe and neat.
"They'll stay together for a bit as a collection," said Ray.
The John James Audubon State Park Museum will be picking up about 50 of the nature books, and Ray plans to contact a few other museums and parks to see if they would like the rest of the collection.
"I just think it's great that this family is honoring their father's wishes and wanting to find a good home for all of these books," Ray said.