BOOKS: Thriller explores what is real, if at all | Books and Literature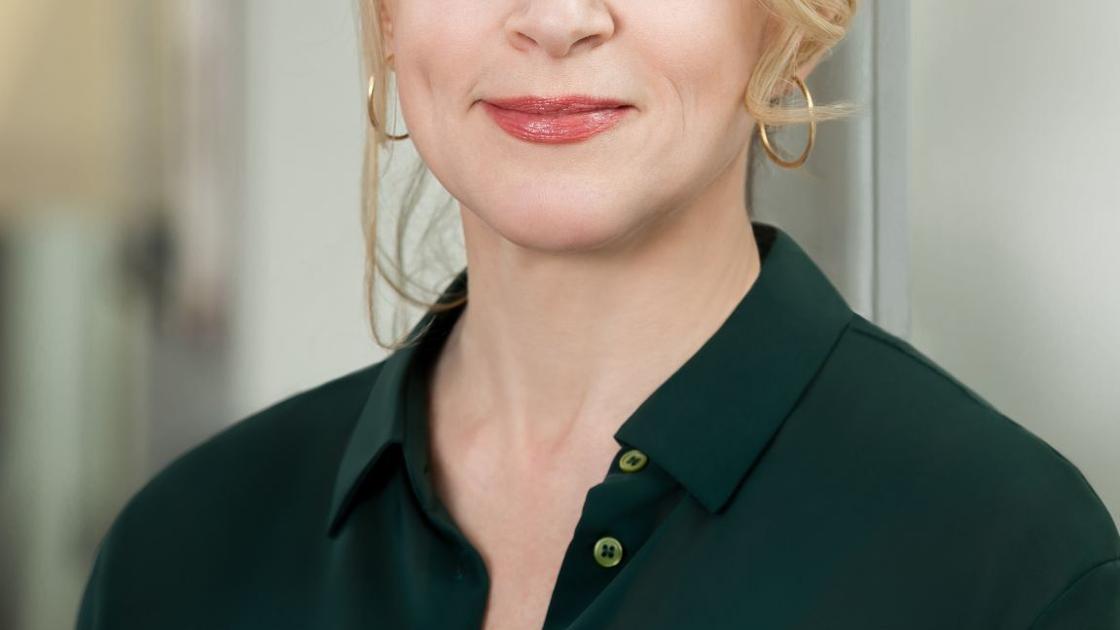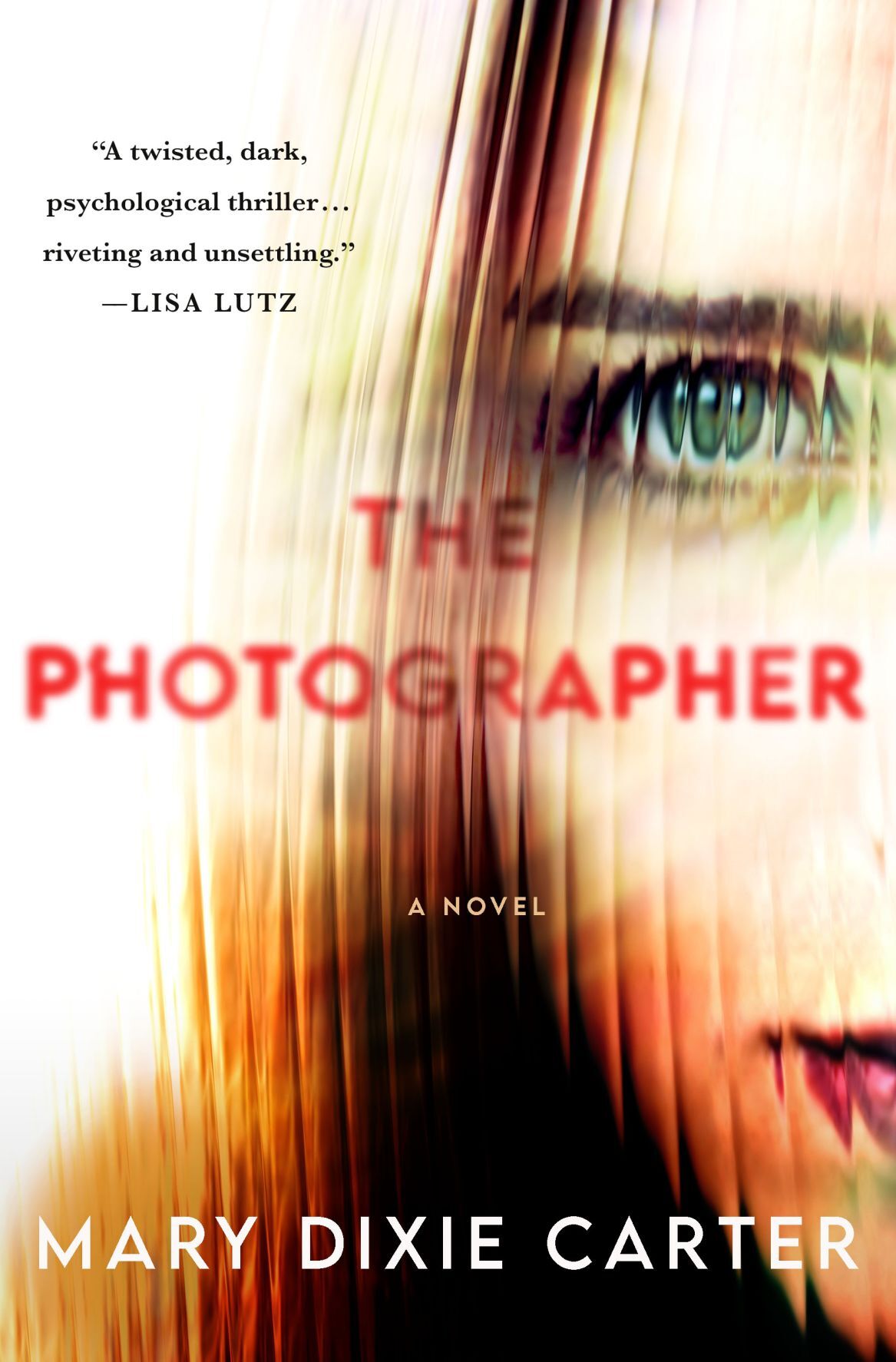 Jane Ammeson Times Correspondent

If Delta Dawn, an elite photographer in New York society, doesn't see beauty, she creates it, along with her own version of reality. A wiz with photo editing tools, she can create the scenes she wants to convey. A scowling child? No problem, she can turn that into an adoring smile. A cold and distant family? There are ways to manipulate the bodies in the photos she takes to bring them closer, soften their stiffness, and turn them into a charming, loving family to envy.
But that urge overtakes Dawn in Mary Dixie Carter's mystery thriller "The Photographer," when she's hired to do a photoshoot of successful architects Amelia and Fritz Straub and their 11-year-old daughter, Natalie. A nasty watcher, Dawn quickly sums up situations – and others – quickly.
Amelia, she quickly notes when they first meet, although she is striking with a magnetic personality, is not quite as pretty as she is. Dawn immediately rates Amelia's Montcler coat as costing over $ 2,000. Then there is Amelia's handsome husband with his amazing green eyes. And let's not forget their wonderful home.
Seduced by what she sees, Dawn immediately sets out to immerse herself in their life, volunteering to babysit. She soon has access to the house – drinking their wine, bathing in their tub, becoming good friends with Amelia and sending alluring vibes to Fritz.