Belfast Riots: Press photographer shot in the leg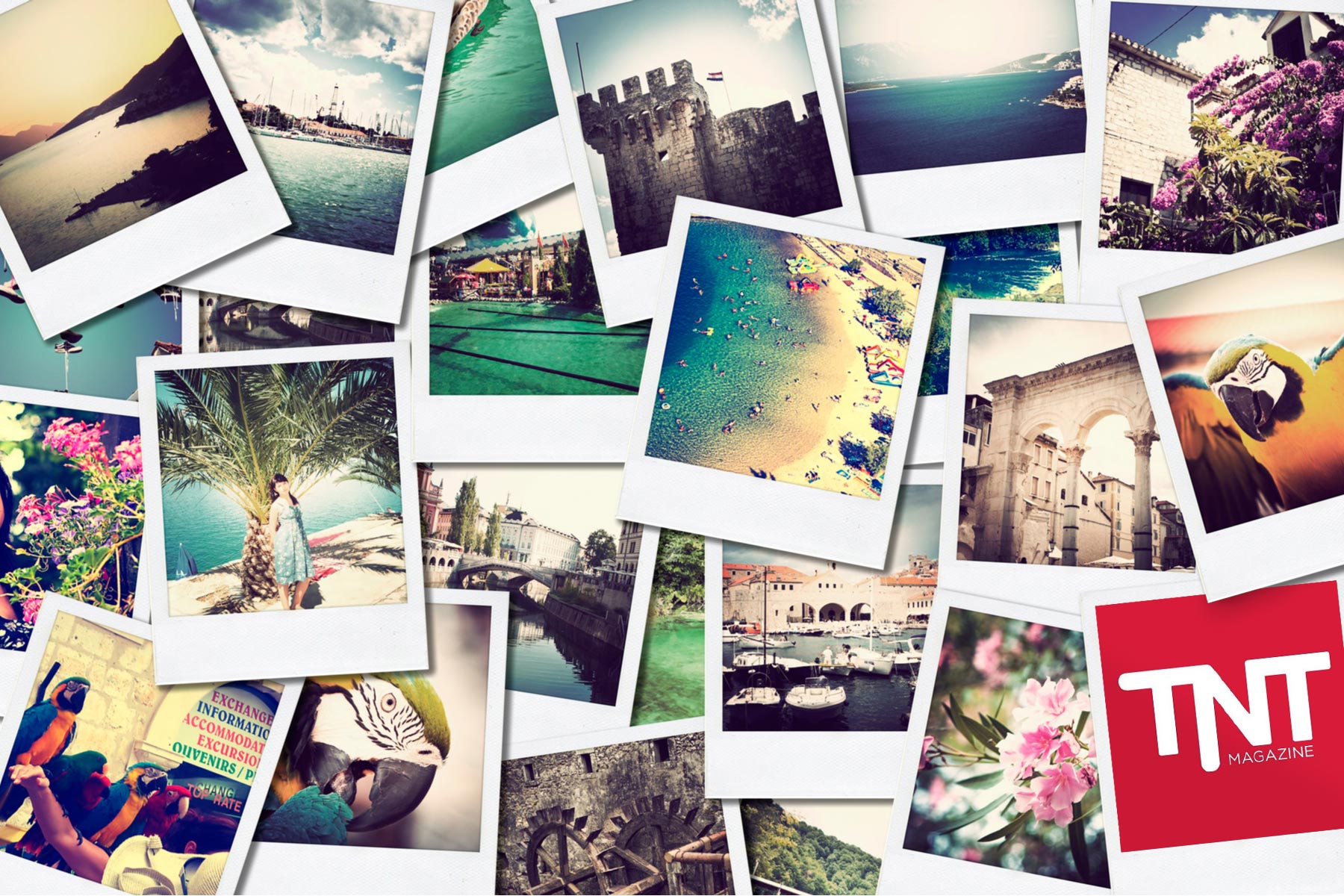 Riots ravaged Belfast for a second night as Molotov cocktails, bottles and bricks were thrown at police in the worst riots in 10 years.
A press photographer was shot dead as hundreds of young people took to the streets of the Northern Irish city of Short Strand, which is a Catholic enclave in the predominantly Protestant district of east Belfast. This is a notorious flashpoint.
Three shots were fired by an armed man who appeared to be deliberately targeting the media.
The photographer who was shot was from the Press Association and had documented the violence.
He was injured in the leg and taken to Royal Victoria Hospital, where he is said to be in stable condition.
The violence centered around the interfaces near Newtonards Road has been blamed on the Ulster Volunteer Force, loyalist paramilitaries believed to abide by a ceasefire.
Two men had previously been shot in the leg during an intense fight on Monday night. A third was hit by a concrete block and fractured his skull.
It followed loyalist attacks on houses in the Short Strand area.
Police said they were grappling with "serious unrest" and confirmed that a water cannon had been used in an attempt to deter rioters.
Masked youths bombarded themselves with stones, fireworks, bricks and bottles. Petrol bombs were also used.
Officers spoke with community representatives in an attempt to ease tensions, and motorists were urged to avoid the area, where roads were closed. The media are also warned to stay away.
The sudden upsurge in violence has been blamed on latent sectarian tensions in the city.
But others blamed it on rivalries within the UVF over restrictions on contentious parades and police investigations into crimes committed during the unrest.
The UVF is one of the largest loyalist groups and was charged with murder last year after it observed a ceasefire and decommissioned its weapons.
A paramilitary watchdog discovered that UVF leadership sanctioned the "public execution" of loyalist Bobby Moffett, who was shot dead in front of buyers.
UVF murals have recently appeared in east Belfast, showing armed and masked men. They represent an apparent attempt by the group to make their mark.
Northern Ireland's Prime Minister Peter Robinson and Deputy Prime Minister Martin McGuinness both condemned the riots.
Mr Robinson said: "At this time when many are working hard to build a better and brighter future for all in Northern Ireland, it is disappointing and deeply concerning to see this level of violence returning to our streets."
Mr. McGuinness added: "A small minority of individuals are clearly determined to destabilize our communities.
"They will not be allowed to take us back to the past. I call on everyone involved to step back and remain calm."